Tuckers' Tales Puppet Theatre has written a new show specifically for the "Night" theme for the 2012 Summer Reading Program.

Have you ever dreamed of being in the circus? Well, Jeffrey the bear has wanted to be a circus clown for as long as he could remember. He has dreamed of having the chance to perform and make people laugh under the Big Top ... or is it just a dream?

CIRCUS DREAM takes us on a wonderful journey of the imagination to a place where dreams really are capable of comimg true and little bears can be big stars. Oh yes, dreams can come true!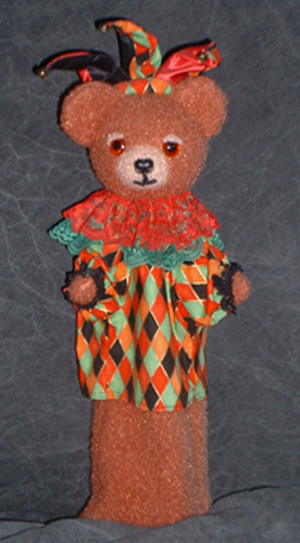 Tuckers' Tales Puppet Theatre also has workshops in puppet making and manipulation. Check back here later for a list or call 215-885-7073 or email for more information.


Call 215-885-7073, email tucktale@aol.com or check out our Catalogue of Available Shows for more shows and information.

Back to Tuckers Tales Puppet Theatre.